Car Wheel Decorative LED Light
$13.99

$25.99
Imagine being on the road but not part of it.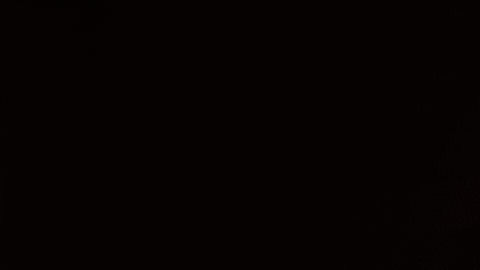 Now instead of blending in bald bland black, you'll be floating above it in neon glory. Now you can expect to look like something straight out of the future. 

Our Car Wheel Decorative LED Light is among the best in the world. With our Car Wheel Decorative LED Light ultra-bright technology, you can expect to turn heads day or night. The Wheel Decorative LED Light's are even so advanced that they can detect your movement speed, so they will only turn on when you are moving. All of that without requiring any special wires due to our universal filament technology.  
Additionally, our Wheel Decorative LED Light even increases the visibility of your vehicle enhancing the safety of driving in bad weather or at night. Think of it this way, just install our waterproof, shockproof Decorative LED Lights and BAM your driving in both safety and style. 
We asked 1000's of vehicle enthusiasts how they would enhance the look of their ride and designed our Decorative LED Light to be durable and customizable. Now you can benefit from a style and design approved by professionals.  
Our Car Wheel Decorative LED Light even comes in four colors: Red, Blue, Green, and Yellow to let you choose your own style. 
We're proud to have over 4,000 happy Car Wheel Decorative LED Light users around the globe. We know our product works so well we are even willing to put our money where our mouth is and give you a 30-day money back.
If you order right now you will be able to float down the road in style in just a few short days' time. Heck, we will even throw in expedited shipping to get you yours at lightning speed. 
If you are interested in hearing what others have to say about Decorative LED Lights go ahead and take a look at the reviews and customer feedback we've garnered over the past few months. They are all verified and trusted reviews from folks just like yourself.
Don't blend in, stand out with your own customized Decorative LED Light. 
Please feel free and let us know if there is anything we can do for you.
These lights worked great!
These lights worked great! I had no problem installing them. For the price, you get this item, it's definitely worth getting. Id recommend it to anyone.
This is a high quality product
High-quality product just like in the pictures, very easy to install, this is the best underglow led I have ever bought, changing colors and the brightness is very rewarding. Do not think twice just buy it
Fantastic
These have been working great on my car. So great, that I bought another set for my truck. Easy to install.